New faculty members at dSEA
The Department of Economics and Management 'Marco Fanno' of the University of Padua is very happy to welcome a new Assistant Professor: Martina Miotto.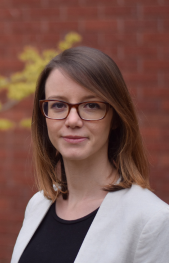 Martina works on Economic History, Development Economics and Applied Microeconometrics.
The Department of Economics and Management 'Marco Fanno' of the University of Padua is very happy to welcome six Assistant Professors: Francesco Campo, Marta Castellini, Camilla Ciappei, Duccio Gamannossi degl'Innocenti, Elisa Giaretta e Amir Maghssudipour.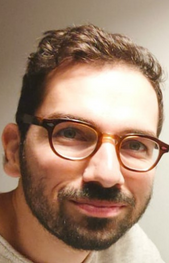 Amir works on Organizational Networks, Local Economic Development and Sustainability.
"My scientific expertise is related to the investigation of organizational (e.g., inter-firms) networks and local economic and productive systems like industrial districts and business clusters. I'm also interested in the economic structures and development of regions, places, and cities. I often adopt a relational perspective in research, often validated with empirical approaches and the analysis of data with quantitative methodologies. I look forward to working in this new department with new colleagues to understand how sustainability issues can play a role for different organizations and places into their development over time and space."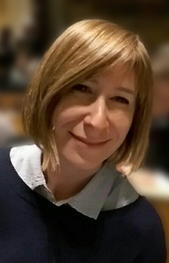 Marta works on Environmental and Energy Economics, Real Options and Investment Theory and Political Economy.
"My research interests are in Energy and Environmental Economics, Economic Modelling and Economic Analysis. Recently, my research has focused on exchange of energy among prosumers, energy communities and integrated assessment models for understanding the relationship between climate change and eceonomic growth. In the next three years I will be involved in PNRR - Growing Resilient, INclusive and Sustainable (GRINS) project, Spoke 6 - Low carbon policies."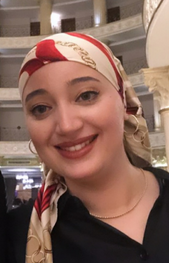 Fatima Zahra Fakir RTDa P/08

Fatima works on Smart tourism destination, Sustainable development and corporate responsibility and Social entrepreneurship.
"The project I am working on is "Smart Cultural Padova", with (dSEA). Through this project we will try to propose an innovative model of smart cultural destination, which connects the "old tourist knowledge" to the "new smart toruism". The realization of this project will not be possible without the contribution, help and assistance of all members of dSEA."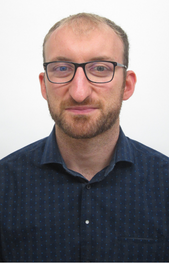 Marco Buso RTDb P/03

Marco works on Public Economics, Public Procurement, Public-Private Contracts.
"My research interests include public economics and political economy, public procurement and industrial organization, public policies for environmental protection. In the department I will join three research areas: Public economics and political economy, Microeconomics and industrial organization, and Energy, environmental economics and environmental sustainability. I think that being part of this department will be academically very beneficial for me, in the next years I expect to build fruitful collaborations and improve the quality of my research."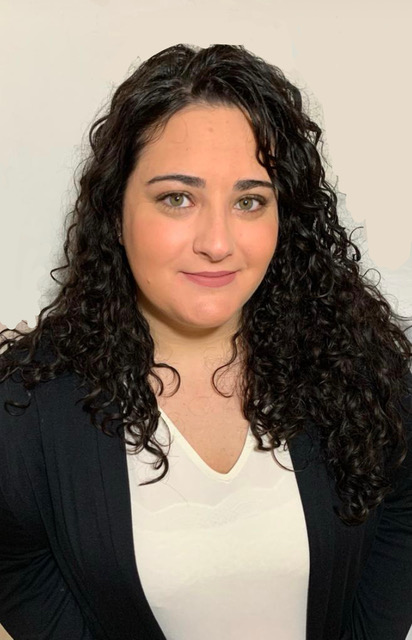 Simona Leonelli RTDa P/10

Simona works on Entrepreneurship, Personality traits and Resilience.
"I have already worked in the Department in the last three years as a research fellow and adjunct professor, and I am honored to continue my journey covering this new position. My research interests belong to the Department's organizational and human resource management group focusing mainly on resilience at the individual and organizational levels. However, I am equally interested in entrepreneurship and personality traits (such as narcissism). I generally use qualitative and quantitative analysis methods. Thank you for giving me this opportunity."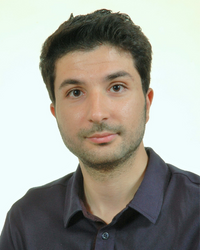 Giovanni Pellegrino RTDb P/01

Giovanni works on Applied Macroeconomics, Monetary Economics, Macroeconomic Uncertainty and Nonlinear methods.
"I will soon be joining the excellent research group in Macroeconomics and Macroeconometrics of the dSEA. I conduct research in the area of applied macroeconomics and have worked on topics such as the effectiveness of monetary policy stimuli and the effects of uncertainty shocks in different economic environments. I am interested in the use of structural models similar to those in use in major central banks to study the effects of shocks as estimated by frontier macroeconometric methods. I will soon start working on the effects and transmission channels of uncertainty related to the level of future inflation. I am very confident that there will be many productive collaborations with members of the department!".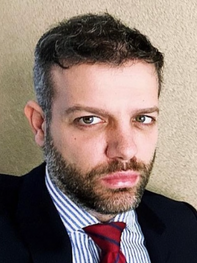 Bruno Buchetti P/07

Bruno works on Financial Accounting, Corporate Governance and Banking.
"I had the pleasure to work for our department during the last two years and I am really happy to start this new journey here. In my research, I investigate how changes to accounting rules affect the quality, informativeness and transparency of financial statements influencing in this way the real economy (e.g., in terms of access to public funds, credit allocation and corporate survival). I also study how good corporate governance practices can become a tool for better protecting shareholders and the other relevant stakeholders."
Elisa Tosetti P/02

Elisa works on Applied Econometrics, Big Data and Economics of Health Care.
"I intend to use advanced statistical methods and non-traditional data to contribute to the empirical understanding of economic phenomena in order to impact economic policies in Italy and Europe."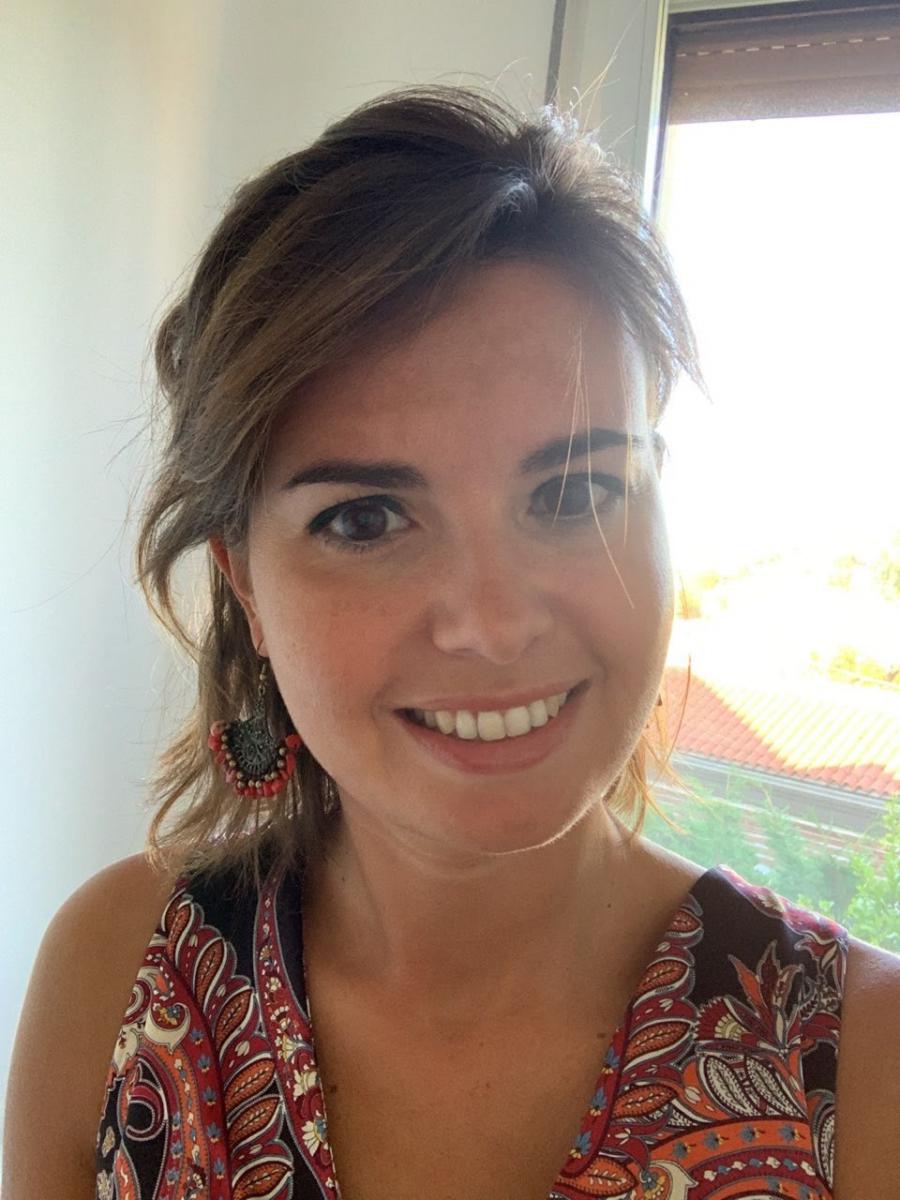 Chiara Burlina RTDA P/06

Chiara works on Regional Economics, Economic Geography and Innovation.
"I am part of the PON project "Enabling Technologies and Structural Change in EU Regions (TACS-REGIO)". The three-year project will investigate whether and to what extent the increasing production and adoption of enabling technologies (KETs) by firms, organisations and sectors have an impact on structural change in European regions. The analysis, based on empirical methods, is carried out in collaboration with other professors of the Department, including Professors Giulio Cainelli and Eleonora Di Maria and their respective research groups. In addition, part of the research will be carried out at Prometeia, a private company specialised in consulting and software development, based in Bologna, and at the London School of Economics (LSE) in London in collaboration with Professor Andres Rodriguez-Pose."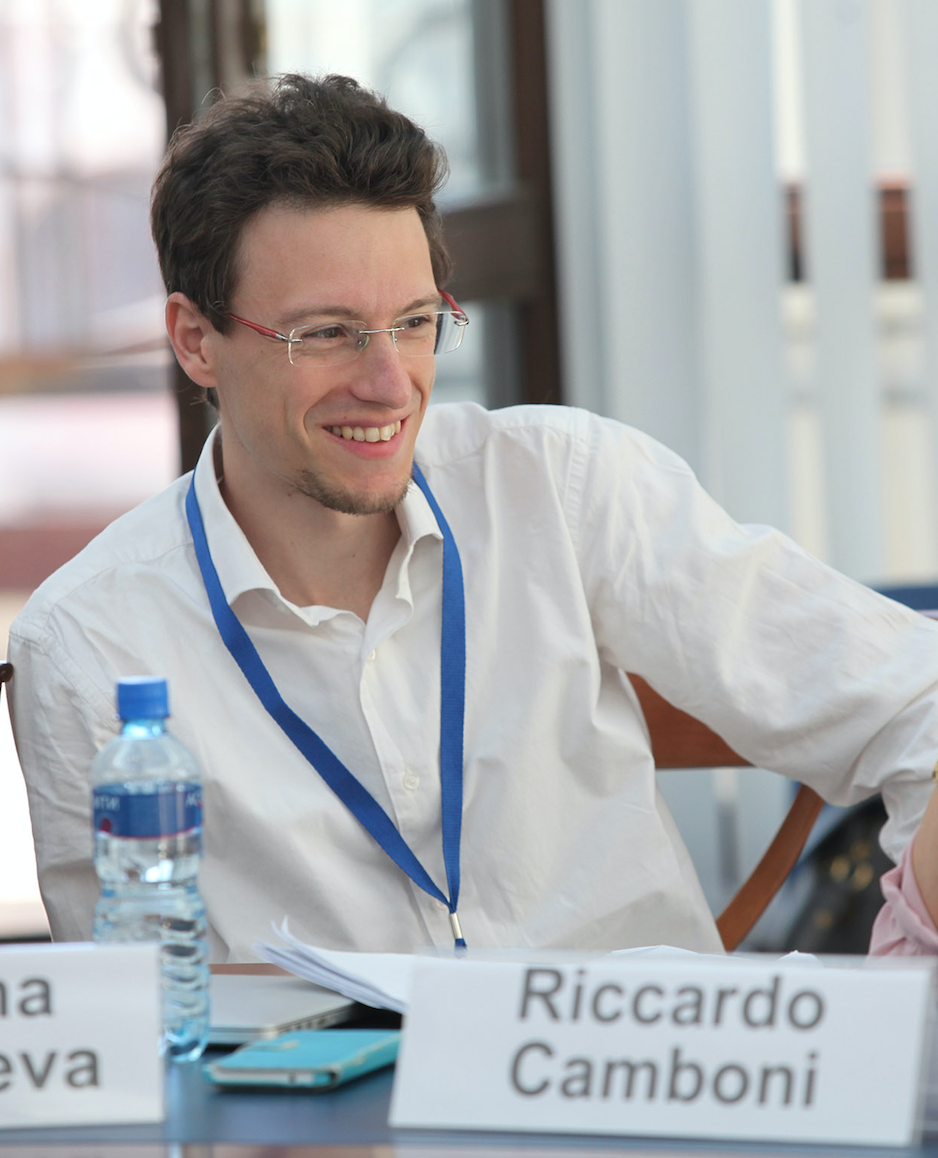 Riccardo Camboni RTDA P/01
Riccardo's research interests are Industrial Organization, Experimental Economics and Political Economy.
"I've already had the opportunity of doing research in our department, but it is with great excitement and humility that I begin this new journey. I am an applied microeconomist with a focus on the study of regulation and of the performances of public procurement and public-private partnerships. I am equally interested in the problem of fuel poverty and in the sustainability and affordability of electric and natural gas consumptions."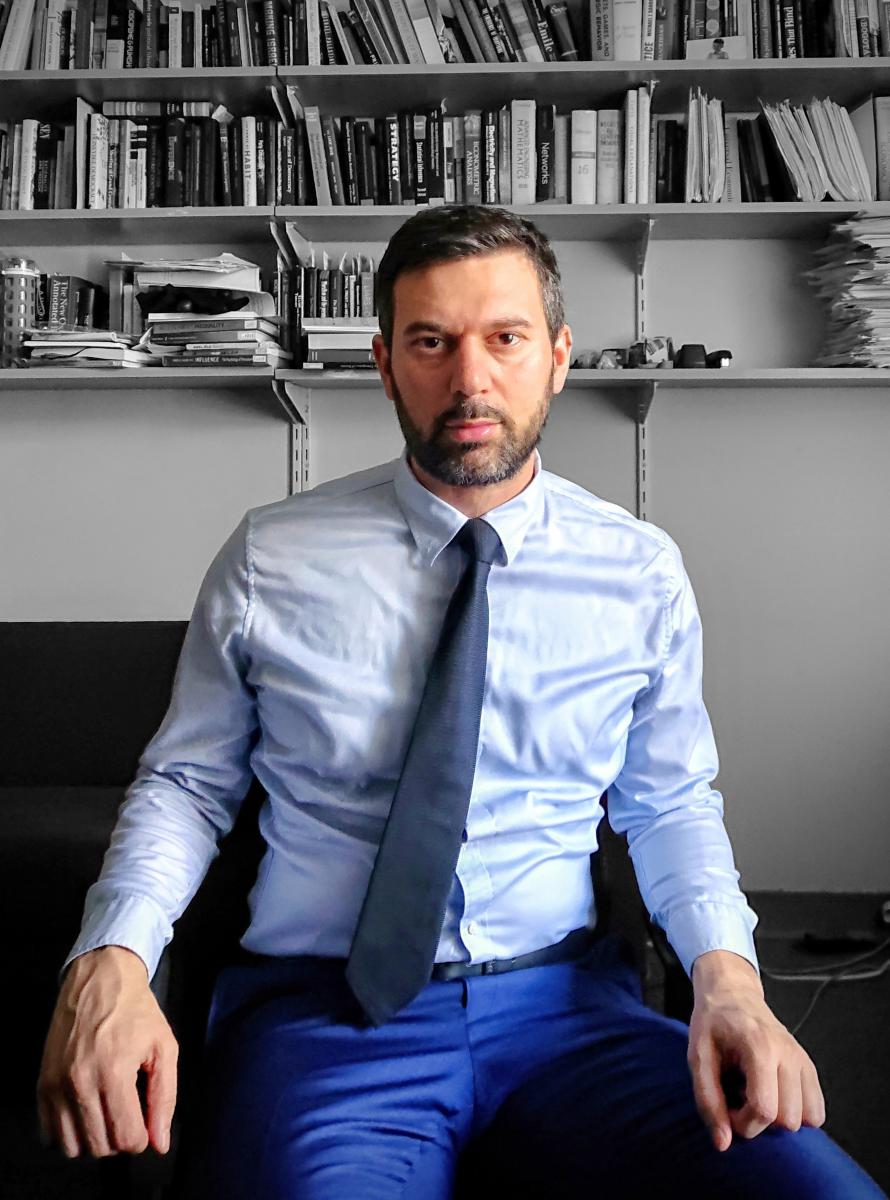 Giuseppe Danese RTDA P/08
Giuseppe's research interests are Organization Theory, Business Ethics and Experimental Economics.
"Over the next three years, I will be working on business strategies adapted to the current ecological transition, and on measuring the long term impact of these strategies on stakeholders. My approach to this topic is institutional and behavioural. Padova offers an ideal environment for intellectual exchange on these issues. I am proud to be part of the academic community of the "Marco Fanno" Department."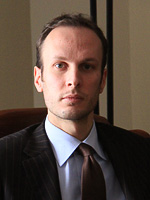 Marco Ghitti RTDB P/07
Marco works on Corporate Governance, Law and Economics and Sustainable Finance.
"I am honored and proud to join the dSEA, one of the most important research department in Europe in its fields. This will give me the opportunity to boost my research agenda, cooperate with top-notch scholars and develop my academic profile further. I hope my work and my person will be able to contribute to a prestigious institution as the University of Padua that is celebrating an history lasting 800 years."