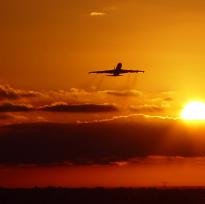 International opportunities for degree seekers
Paladin room, fifth floor, via Ugo Bassi 1
17.11.2017
The International Relations Staff will meet the new degree seekers students in order to show them the international study abroad offer.
The appointment is for Friday November 17 2017 at 12.30 in room 46 (fourth floor, via Ugo Bassi 1).
For more information click here (http://economia.unipd.it/en/services/international-relations) or write an e-mail to international.economia@unipd.it.